FORTOP SP. z o.o. (Ltd.) was established in 2009. From the beginning of its existence, the company has been dealing with trade, including trading in strategic products, both with Polish and foreign entities.
The company has:
license of the Ministry of Internal Affairs and Administration No. 25/2011 of 09.08.2011 for trade in products and technology for military and police purposes
certified Internal Control System (certificate no. W-338/4/2019 valid until December 14, 2021) allowing international trade in strategic products.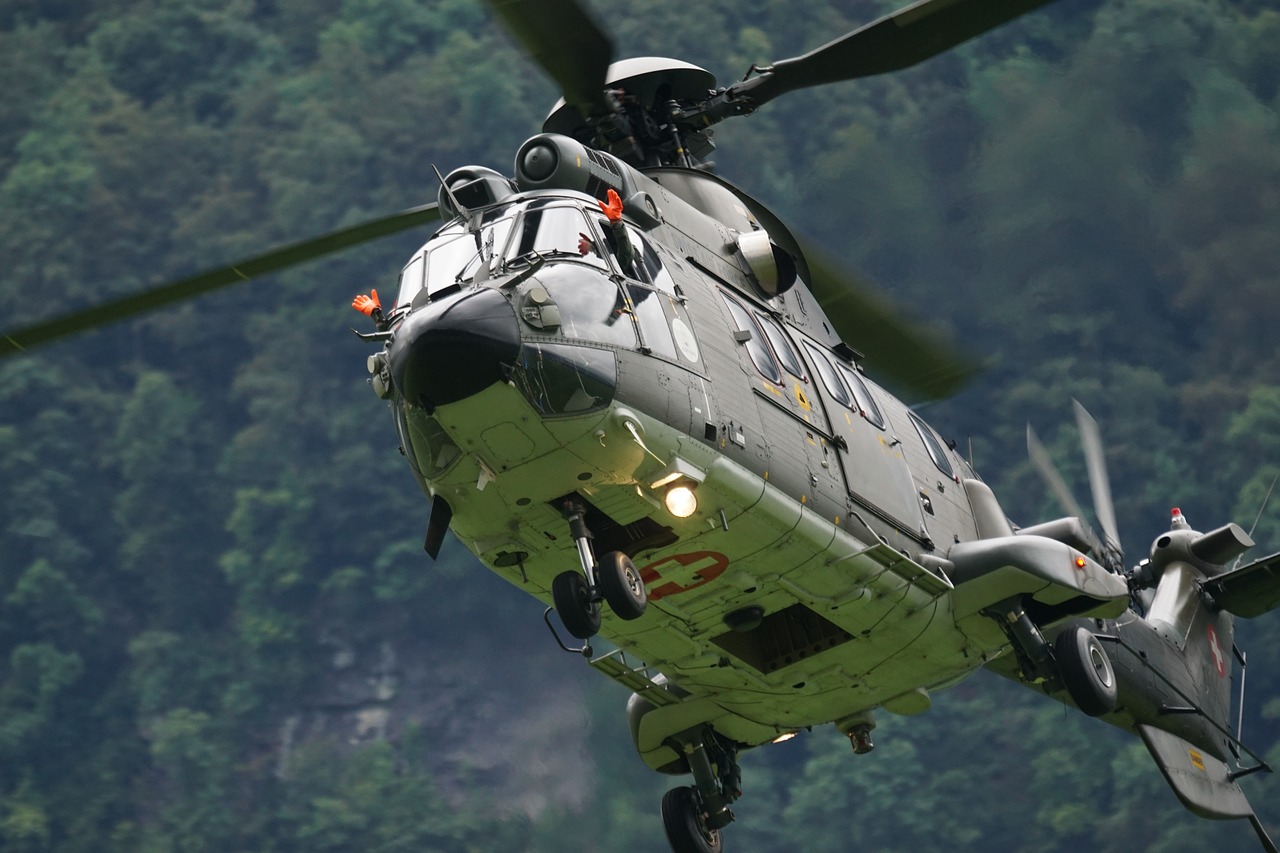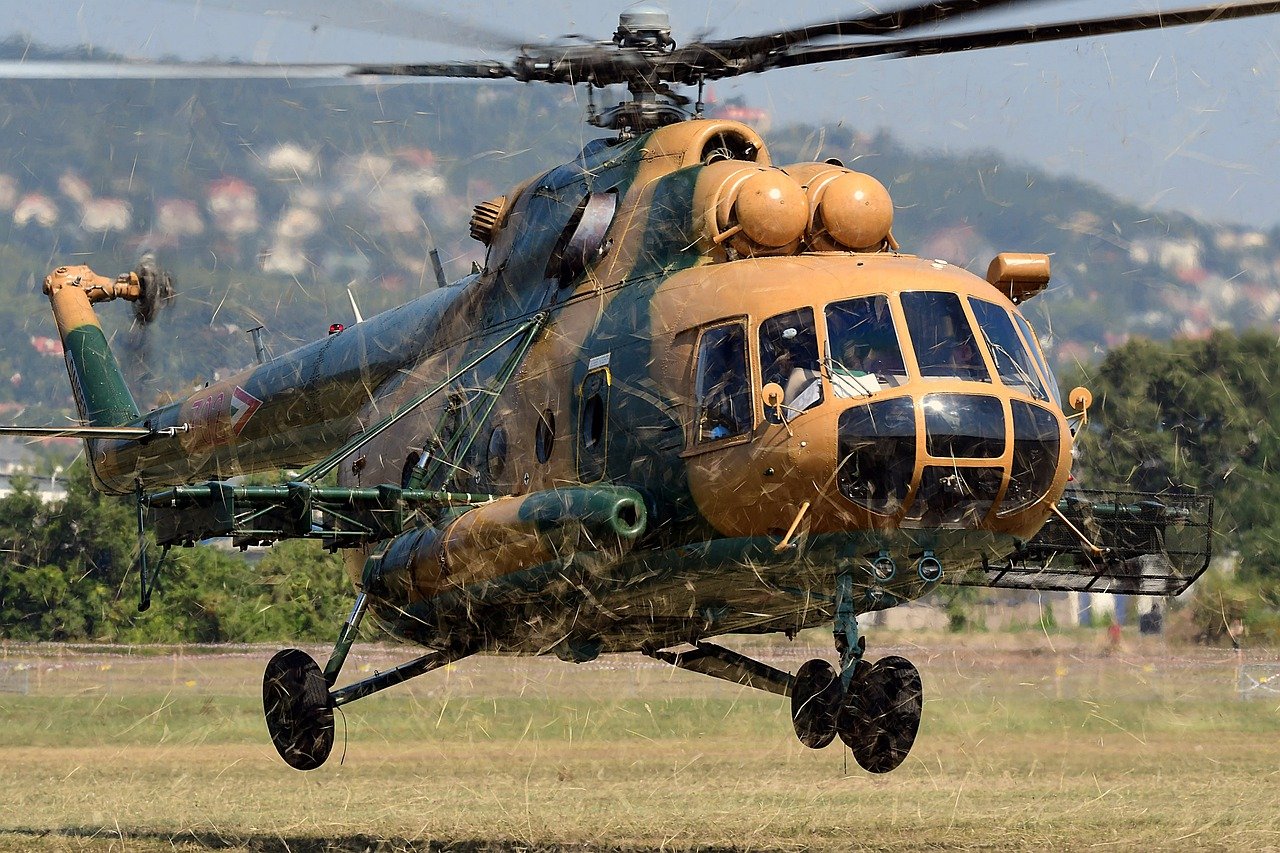 At present, the company mainly deals with:
Purchase and sale of ordered products.
Logistic support in the trade of goods.
Comprehensive performance of contracts involving the transfer of goods between entities located in different countries, in particular strategic goods.
Intermediation in concluding contracts the subject of which is trade in strategic products.
Substantive support if Polish entities need to obtain an individual permit for the export of a strategic product.
Advising on international trade in strategic products, including the possibility of certification of the Internal Control System in accordance with the Act of November 29, 2000 on foreign trade in goods, technologies and services of strategic importance for state security, as well as for the maintenance of international peace and security.
Pelplinska 8B Street
01683 Warsaw, Poland
9:00 – 17:00 
Monday – Friday
NIP: 5242691565 | KRS: 0000339316 | REGON: 142067669